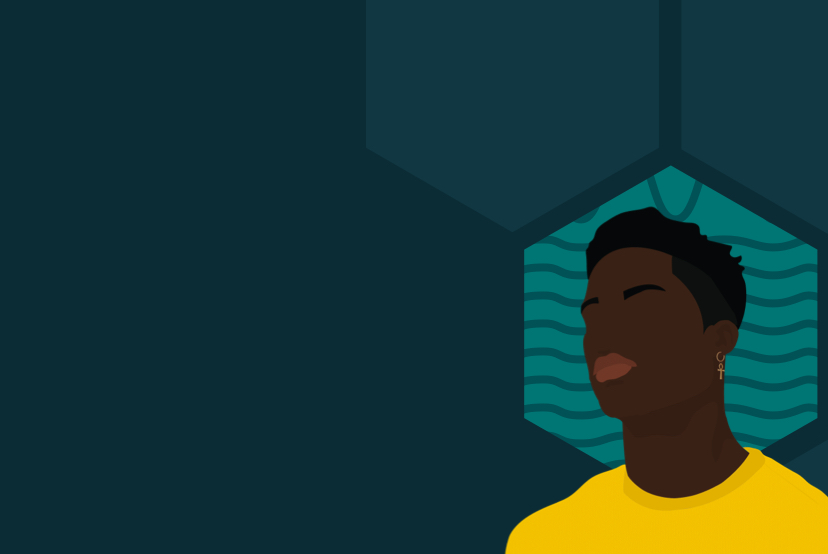 Bringing Adolescent Sexual & Reproductive Health Research to Youth-Supporting Professionals.
Join our email list to be the first to know about new resources!
Resources on Reproductive Health and Abortion Services
Activate has compiled the following reproductive health and abortion-related resources for youth-supporting professionals working with young people, including young people experiencing the child welfare and/or justice systems, homelessness, and/or disconnection from school and work (i.e., opportunity youth).
We want to hear from you!
Have you explored Activate's research-based sexual and reproductive health resources?
Please take a short, anonymous survey to provide feedback on these resources. Your responses will help us assess our past work and plan for the future.
Click here to tell us what you think about Activate
START SURVEY
Bringing Together